About the Club
Garstang Probus Club Monthly Meetings

Probus Clubs are for the retired and partially retired who have followed a career in the professional and business world. They are non-political and non sectarian. Meetings and social functions are held with the object of promoting fellowship amongst members. Probus Clubs spread world wide in the 1970s.
Based in the market town of Garstang, the Club meets on a monthly basis on the first Tuesday of each month at the Garstang Country Hotel and Golf Club.
At present membership of the Garstang Probus Club is restricted to 45 members.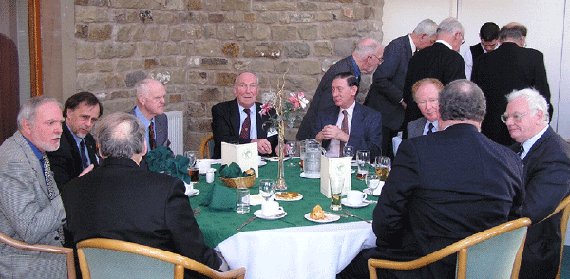 At our monthly meetings pre-luncheon drinks, conversation and lunch are followed by an informative/entertaining speaker. Club business is dealt with at the end. Attendance is expected, but in the event an apology for absence prior to 11.00am on the Monday before the luncheon is de rigueur.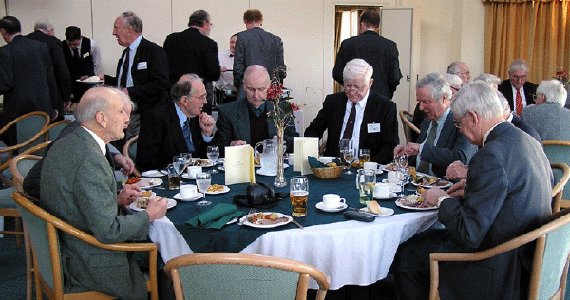 Members also meet for organised social outings or other events. The social events are open to guests, and attendance is optional.
Ladies' Luncheon
Every June we have a special luncheon to which the wives of members and widows of deceased members are invited. The ladies are also invited to our special Christmas luncheon.
Here are some photos
from June 2012,
courtesy of Ian Dickinson
Location
We normally meet at the Garstang Country Hotel and Golf Club
Other venues and trips are occasionally organised.
See the Programme for details
History of the Club
Our Probus Club was started in 1972 by the Rotary Club of Garstang. If anyone has items of interest from the past history of the club please contact the secretary.
Past Presidents
Originally Compiled by Don Yule (President 2003)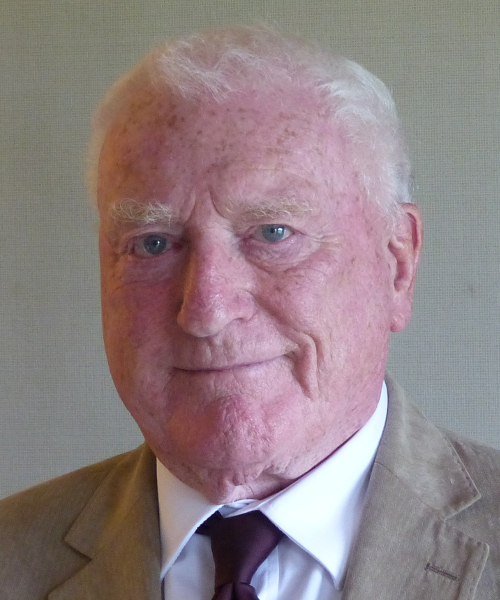 David Birtwistle
2018-2019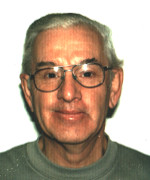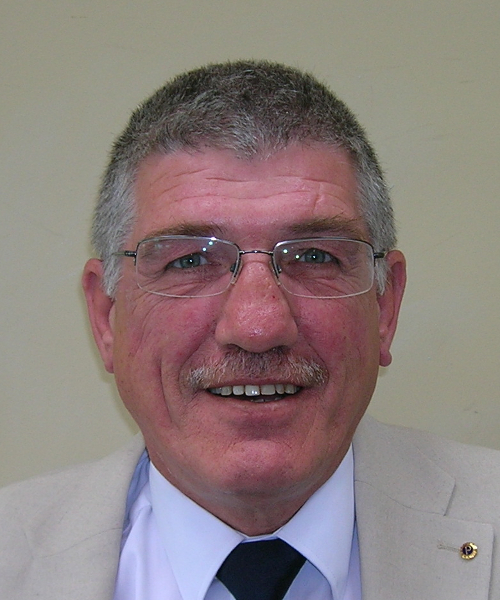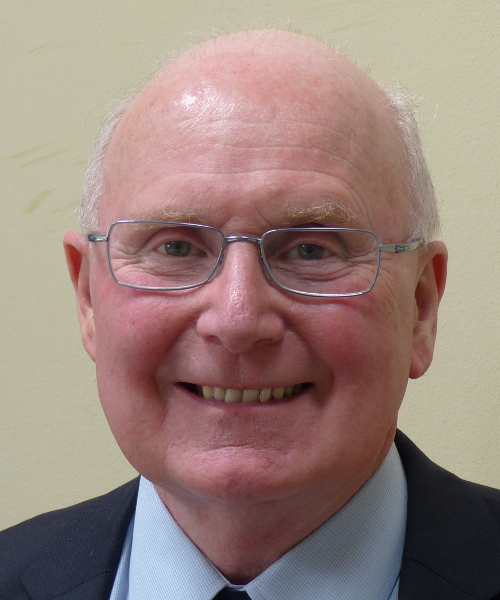 Peter Arrowsmith
2015-2016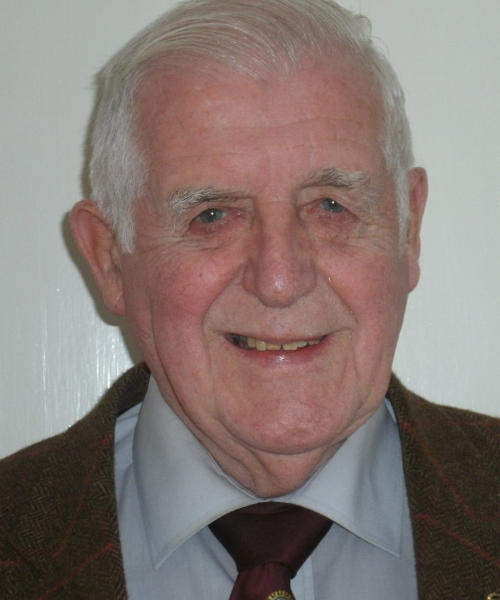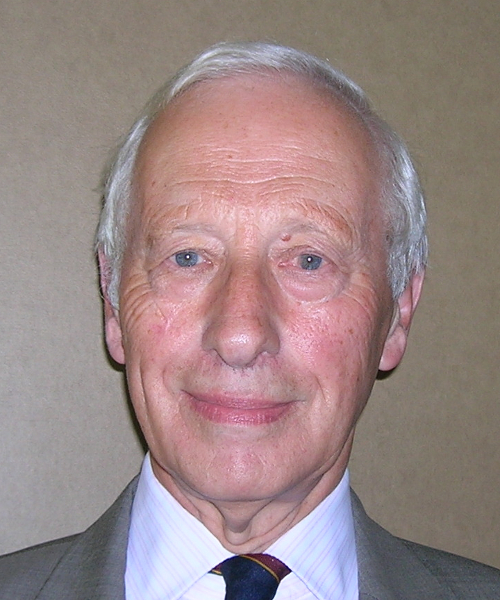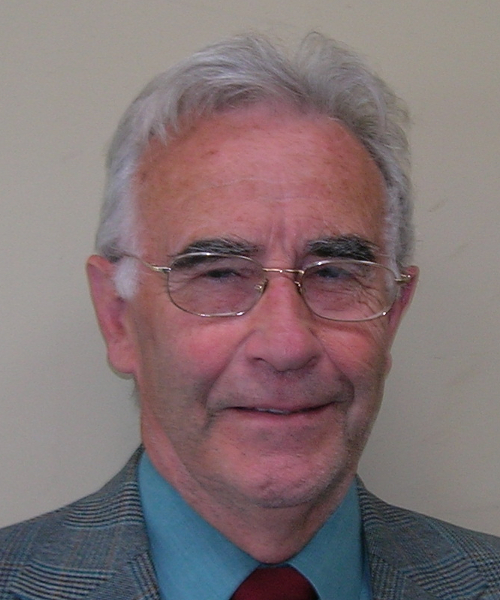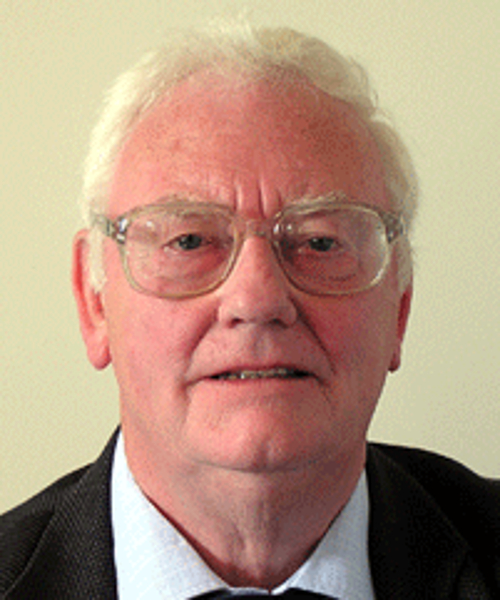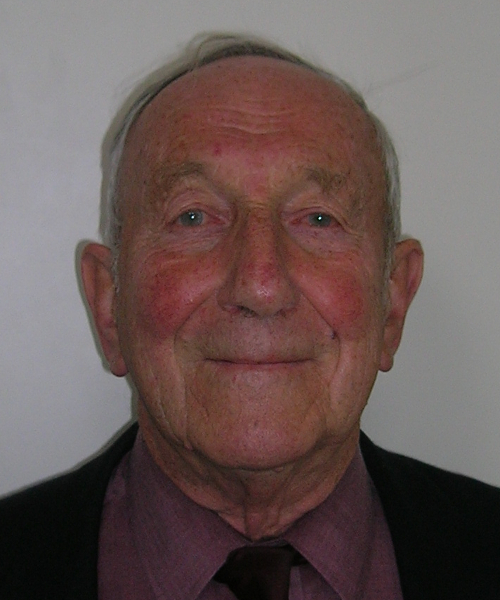 R. Haythornthwaite
2009-2010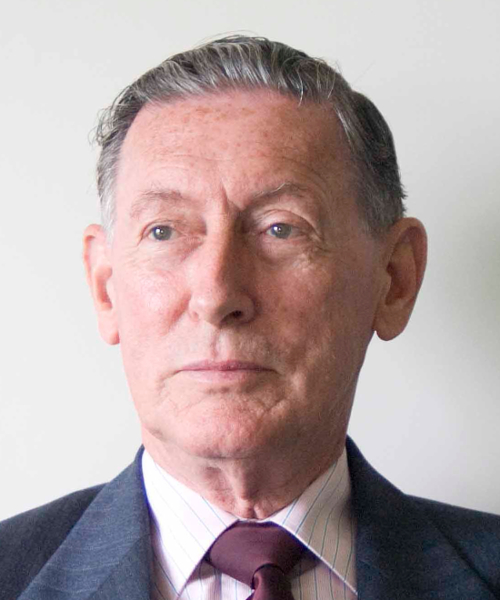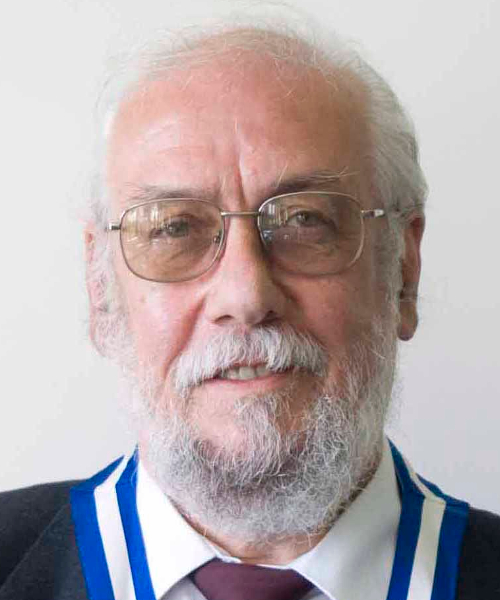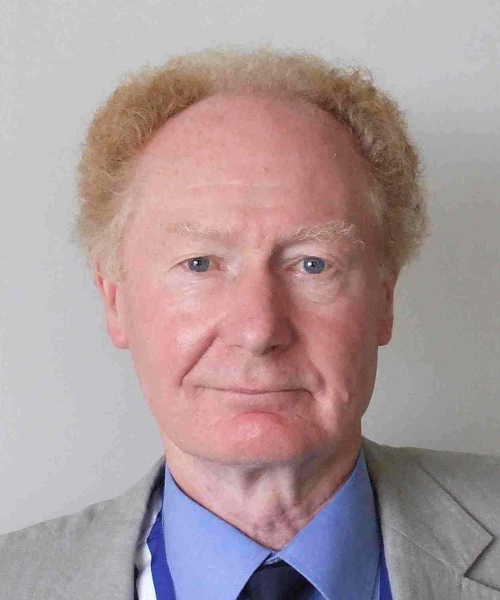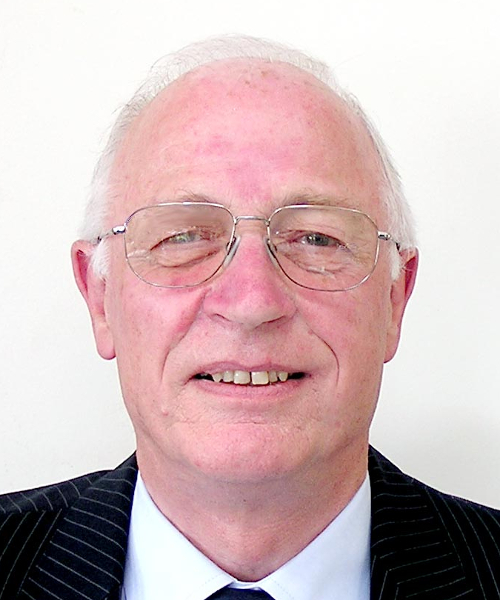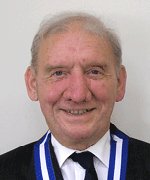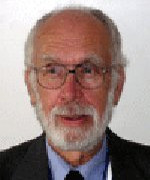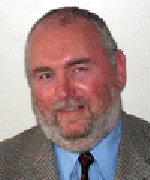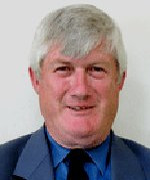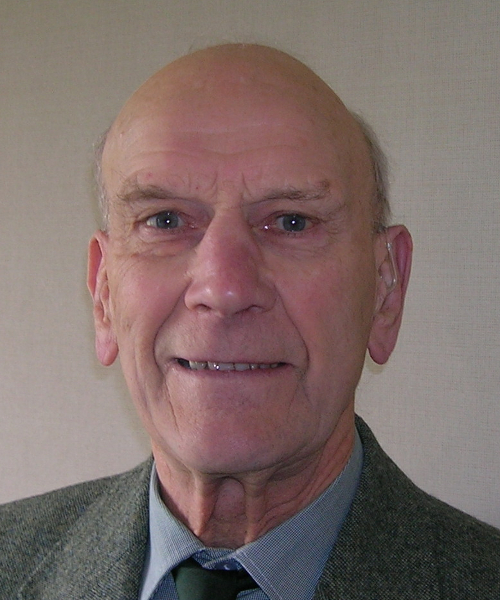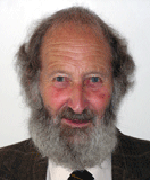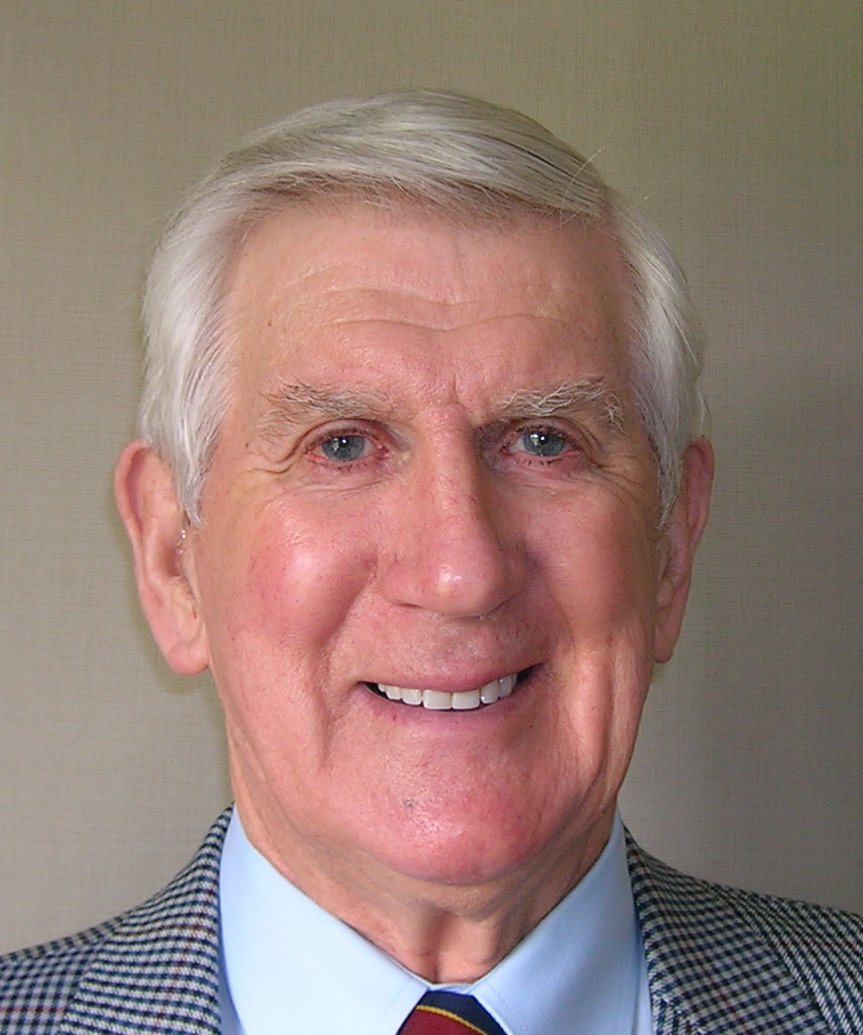 There are no photographs available for the following:
1997-1998 R. Wade
1996-1997 Bob Sharrock
1994-1995 E. Brierly
1993-1994 E. Williams
1992-1993 E. J. Cady
1991-1992 G.B. Wales
1990-1991 F. Pointer
1989-1990 R. Chapman
1988-1989 C. Robinson
1987-1988 S. Pape
1973-1987 W. Rawlinson
1972-1973 A. Heard
Old Photograph. Date:- estimated to be between 1984 and 1987
Garstang and District Probus Club held their bi-annual lunch at the Crofters on Tuesday. President Mr Bill Rawlinson. (right of centre) pictured with members and their wives. Bill Rawlinson became President in 1973 and served for 14 years.
Three members recognised so far are Cyril Schofield (joined May 1982), Richard Alexander (joined February 1984) and Harry Kenyon (joined March 1986)

Reproduced with kind permission of the Garstang Courier (ref number 9191)